3D Design Tools: Everything You Need To Know
3D Design Software holds huge importance to the web designing industry. There are many reasons why businesses, organizations, and individuals may need to use 3D design software. A few reasons include the ability to create realistic simulations of products, improved communication between designers and clients, and increased efficiency when creating plans or designs. Additionally, using 3D design software can help improve creativity and problem-solving skills. Find a comprehensive collection of 3D tools at http://asean.autodesk.com/solutions/3d-design-software.
What is 3D Animation Software?
A 3D Animation Software is computer software that helps you create three-dimensional animation. It lets you create images, models, and animations by combining different types of data such as pictures, sounds, and motion. 3D Animation Software can be used to create movies, video games, commercials, and even technical drawings.
There are a number of different types of 3D animation software that are available on the market. Some are designed for amateur users while others are aimed at professional graphic designers, artists and animators.
One of the most popular types of 3D animation software is called Maya. It is used by professionals to create high-quality animated movies, commercials and video games. Maya is very versatile and can be used for a wide variety of tasks, from character animation to environment modeling and lighting.
Another popular type of 3D animation software is called Sketchup. It is designed for creating static images or models that can then be animated using other programs. Sketchup is great for creating architectural models, product designs and more complex objects.
What is 3D Design Software?
3D Design Software is used for designing 3D objects, products or architectural models. The software allows users to create and edit 3D models using various modeling tools. Some of the most popular 3D Design Software include Autodesk Maya, Sketchup, Inkscape and Blender.
Why Should You Use 3D Design Software?
One of the most important aspects of creating a successful product is having a well-designed design. With 3D design software, you can easily create detailed and accurate designs that will help your product stand out from the competition.
3D design software makes it easy to create products that are visually appealing and easy to use. By using 3D design software, you can ensure that your products are both functional and stylish. Additionally, 3D design software is invaluable for creating prototypes or test products. By using 3D design software, you can quickly and easily test different designs before finalizing your product.
Overall, using 3D design software is a valuable tool for any business looking to create high-quality products. By using this type of software, you can avoid costly mistakes and produce designs that will impress customers and rivals alike
Web-based 3D Design Tools
There are many web-based 3D design tools available today, some of which are more expensive than others. However, all of them allow users to create 3D models and view them in a realistic manner. Some of the more popular tools include Autodesk Maya, SketchUp, and Inkscape.
What Are Web-based 3D Design Tools?
A web-based 3D Design Tools lets you create, modify and share your designs with others without leaving your browser. This type of software includes popular programs like Adobe Photoshop and Sketchup, but there are also many free options available. You can use these programs to create models of objects, environments or products. You can also use them to create 3D prints or animated videos.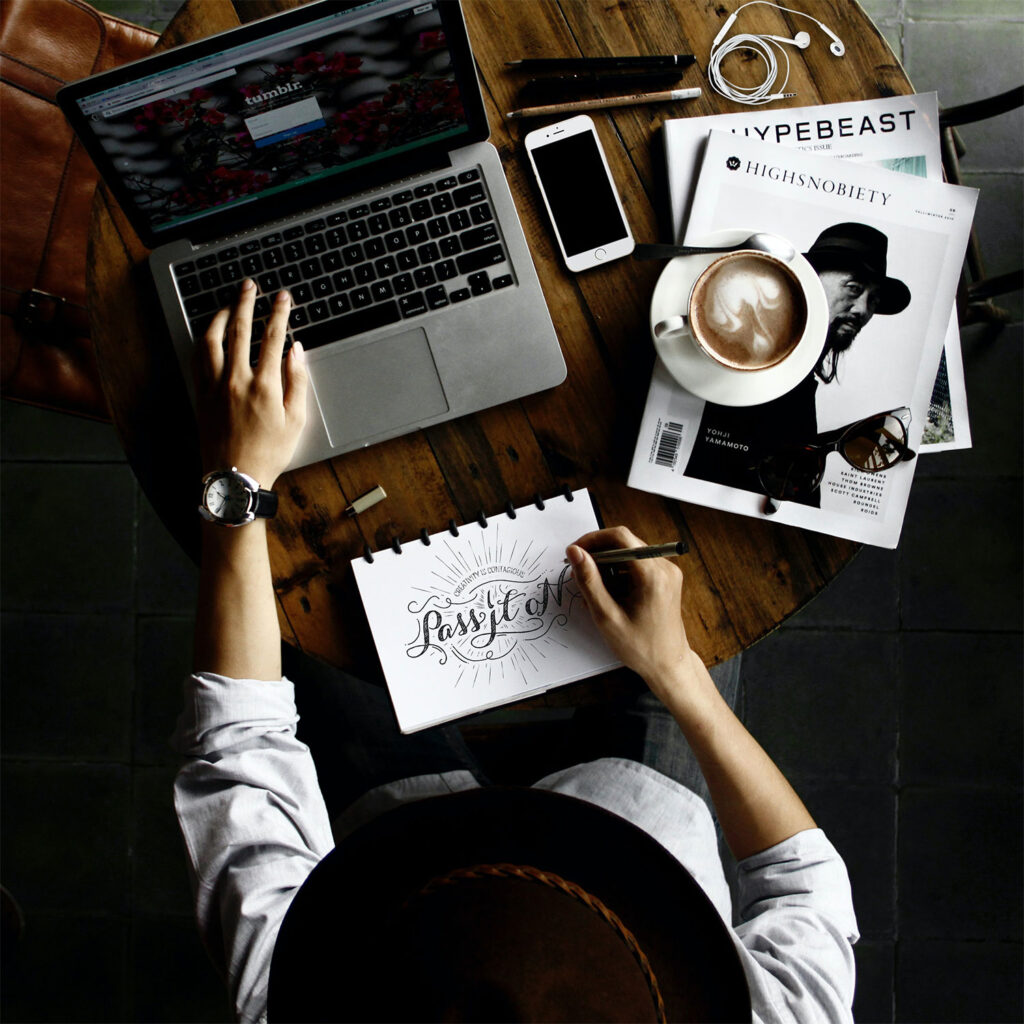 Free 3D Design Tools
There are a number of free 3D design tools available online. Some of the more popular ones include 123D Design, Sketchup, and Maya. All of these programs have various features that can be used to create 3D models. Whether you're a beginner or an experienced user, there's likely a free tool that will fit your needs.
Paid 3D Design Tools
There are a number of 3D design software programs available for purchase, either outright or through subscription. Many of these tools come with a range of features, including the ability to create 3D models, edit and color them, and render them in various formats. Paid tools tend to have additional features or capabilities not available in free versions, such as support for more advanced file formats or the ability to export models for use in other applications.
How To Find The Right 3D Design Tools?
There are many 3D design tools out there, and it can be difficult to decide which one to use. The most important thing is to find a tool that is compatible with your workflow and skill level. Here are a few tips to help you find the right 3D design software:
Do Your Research.
It's important to find a tool that meets your specific needs, so be sure to do some research before making a purchase. Try different tools and see which ones work best for you.
Consider Your Budget.
Not all 3D design tools are expensive, but some may be more affordable than others. Try different tools until you find one that fits your budget and needs.
Choose a Platform and Stick With It.
Many people start off using one platform, but eventually, they want to try out other platforms as well. If you choose a platform early on in your 3D design career, it will be easier for you down the road when you want to switch over to another tool or program.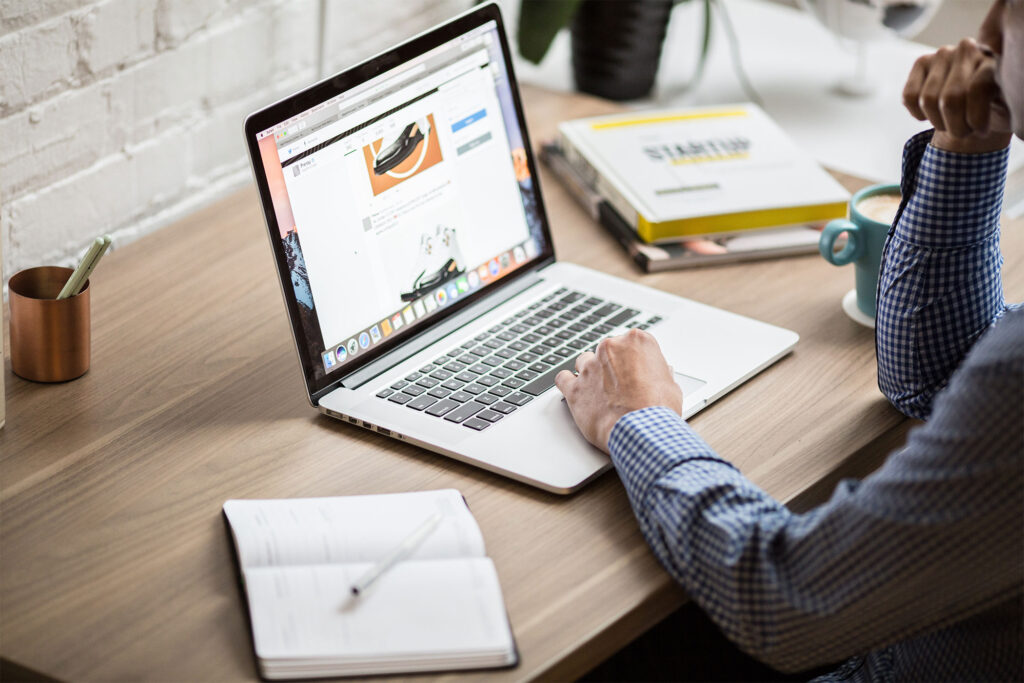 Characteristics of a Good 3D Design Tool
When it comes to 3D design tools, there are a few things that you should look for in order to make sure that you're getting the best possible experience. First and foremost, you want to make sure that the tool is easy to use. You don't want to spend hours trying to learn how to use the tool only to find out that it's too complicated or difficult to use.
Another important factor is the capability of the tool in terms of creating realistic 3D designs. You don't want a tool that simply creates 2D designs – you want one that can create realistic 3D scenes and models.
Last but not least, make sure that the tool has a wide range of features so that you can create all kinds of different designs. You don't want a tool that only has a few limited features – you need something that can accommodate all kinds of different needs and demands.
Conclusion
There are many great 3D design tools available to users online, and it's worth checking out a few to see which one is best for you. http://asean.autodesk.com/solutions/3d-design-software offers a huge options of 3D tools for all your needs. Check them out and find the appropriate tool for you.